Gynecology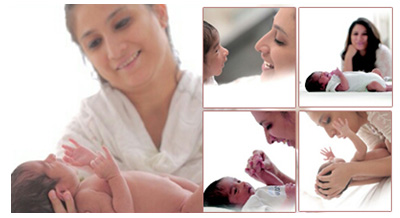 In Sita Hospital, Gynecology department deals with diseases of women and we believe that woman is the backbone of family and should be cared for.

The department of Gynecology is very vibrant. Equipments in this department are latest and the technology is the 'cutting edge' in this field. The department has the very latest suites for child birth such as the single room birthing complex or LDRP (Labor Delivery Recovery and Puerperium) suites. The suite helps the family to be with the laboring mother, till delivery. This helps in family bonding.

Every need of the mother and child can be met at the Hospital. We welcome you to come to the hospital and experience the warm ambience and the tender loving care for mother and child.
In gynecology department services include,
Pre Pregnancy Counseling
Gynecological Consultation (Antenatal Clinic)
High Risk Pregnancy Clinic
Genetic Clinic
Antenatal Exercise Clinic (Along with Physiotherapist)
Post Natal Care and Contraception
Infertility treatment of Husband and wife
Regular check up of Women
PAP test facility
Obstetric and Gynecological operations
Contraception and family planning guidance and operations
Vaginal Plastic surgery