Corporate Cashless
This department dealing with Medical Insurance having tie-up with many third party administrators (TPA) and various corporate. Sita Hospital will be pleased to provide Cashless Medical Insurance (Mediclaim) & Reimbursement services to patients who have health insurance policies. Sita Hospital has tied up with the following insurance companies, third party administrators and government organizations to provide cashless service.
List of Third Party Administrator (TPA):-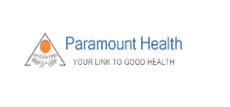 PARAMOUNT HEALTH SERVICES (TPA) PVT. LTD.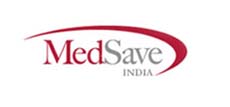 MED SAVE HEALTH CARE LTD.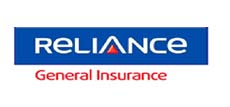 RELIANCE GENERAL INSURANCE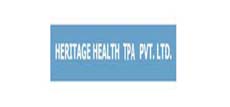 HERITAGE HEALTH TPA PVT.LTD.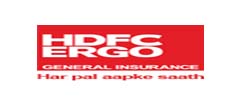 HDFC ERGO GENERAL INSURANCE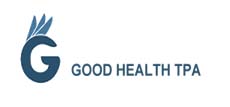 GOOD HEALTH TPA SERVICES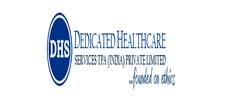 DEDICATED HEALTH CARE SERVICES TPA (INDIA) PVT. LTD.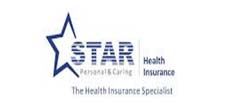 STAR HEALTH AND ALLIED INSURANCE CO LTD.
MEDI ASSIST, TPA INDIA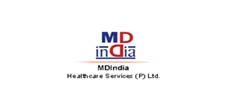 MDINDIA HEALTHCARE SERVICE (TPA) PVT. LTD.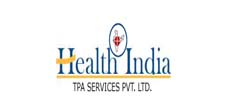 MHEALTH INDIA TPA SERVICES PVT. LTD.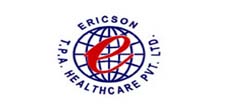 ERICSON TPA HEALTHCARE PVT. LTD.
List of Various Corporate for patient treatments:-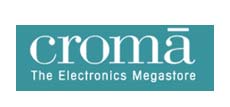 TATA CROMA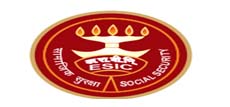 ESIC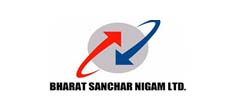 BSNL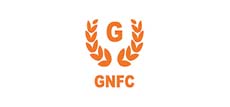 GNFC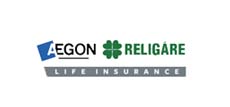 AEGON RELIGARE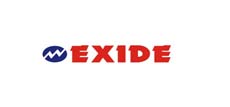 EXIDE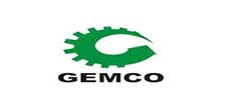 GEMCO
KRIBHCO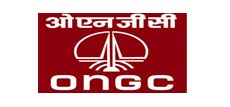 ONGC